U-PASS and Holo Card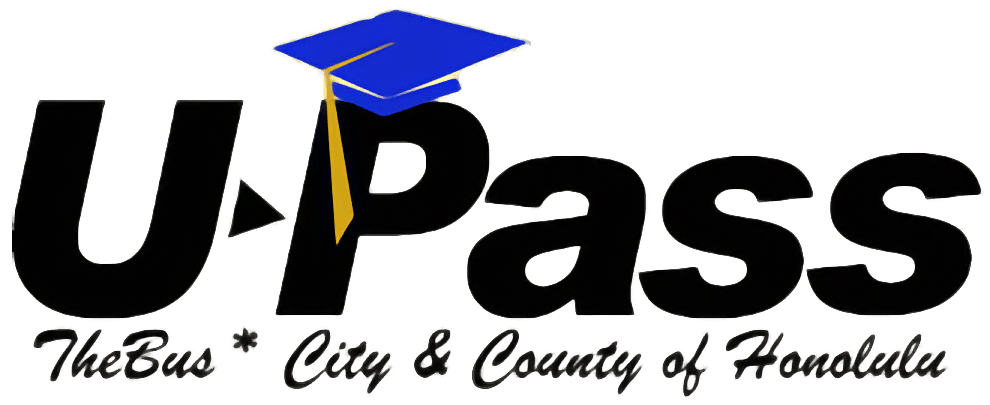 All UH undergraduate students get the U-PASS
The U-PASS is part of UH undergraduate students' fees. New UH ID cards have the U-PASS encoded into their card and enables unlimited tap to ride on daBus. In fact, the Holo number is at the top left back of the UH ID. See below:

Missing the number?
If your UH ID doesn't have holo number, a U-Pass sticker can be obtained at the UH ID office in Campus Center 212.
If you are a student but your student fee doesn't provide the U-PASS, you may purchase the U-PASS for the semester for $225.00. The valid dates are August 1, 2022 - January 15, 2023. This represents a value of $350 at today's rates.
Go here for more information on the UH ID Office.
Faculty and Staff may purchase the Holo Card
The UH Information and ID office also sell Holo Cards that hold a monthly pass or stored value.
For more information on the Holo card go here.